Sell Your Croydon Property
We buy any house, we specialise in buying houses and flats in the Croydon area, in a very short period of time. As quick as 7 days. We offer a guaranteed purchase, once we agree a price you can consider you house or flat sold. We have a resident legal team that have streamlined the process and you can be assured of a very fast and hassle free sale. Our team of investors are ready to buy your property today.We Will Buy Your House for Cash.




HOW IT WORKS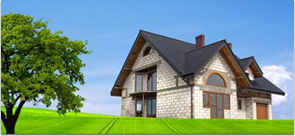 If for whatever reason you require a quick sale in Croydon, we are here to help and have helped thousands of people sell their home quickly, whether you want to avoid the hassle or time wasting viewings, do not want the uncertainty or the lengthy wait. We can help.

HOW WE HELP CROYDON SELLERS
If you are looking for certainty and speed, with no hidden charges, that is exactly what we have been offering people for over 7 years. We take away the uncertainty in your house sale and provide you with a competitive price to you buy your house. We also don't charge any fees at all.